Three Swords Album Cover
Painting for the cover of the first album "Three Swords" of the local dungeon synth project Aura Merlin . The concept for the album was a lonely wanderer making their way to this cave in the woods in a quest to find three magical swords.
"Attack, threaten or defend
A gift, three swords, one choice
A passage to transcend
Through a smoky cavern, a voice.."
I was inspired by Russian landscape painters from the turn of the century for the colors and ruggedness of the trees in these kinds of snow-covered landscapes. The painting was made with acrylics on heavy paper.
I also made a logo for Aura Merlin which features on this cover and a layout for a cassette release of the album.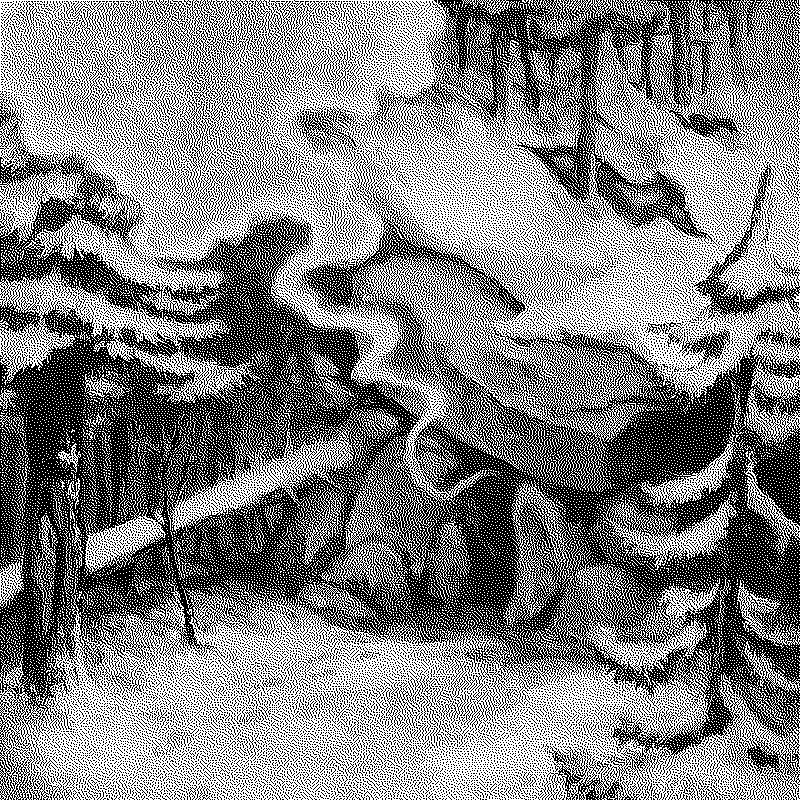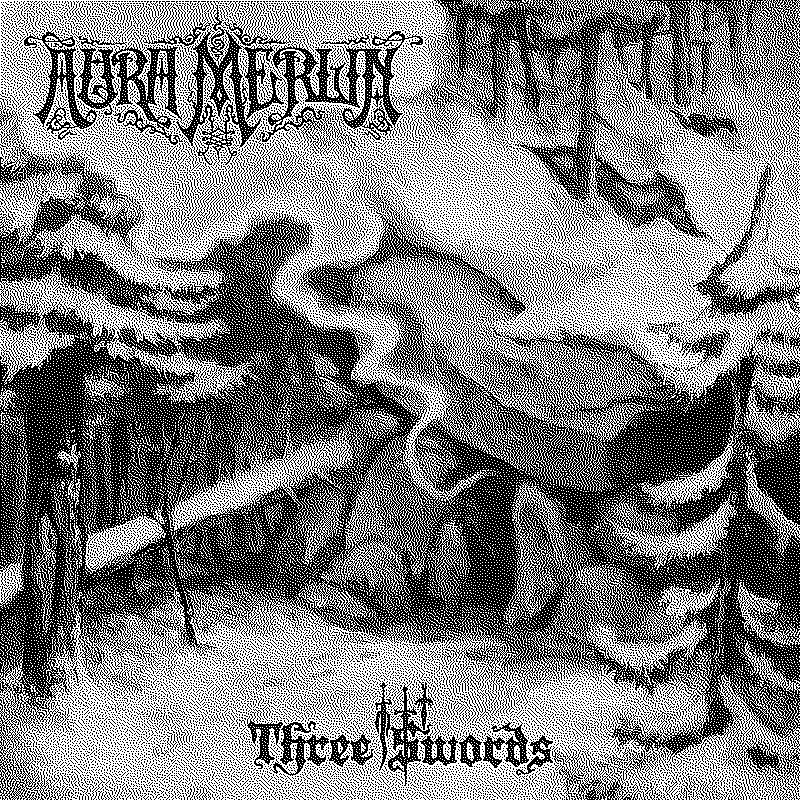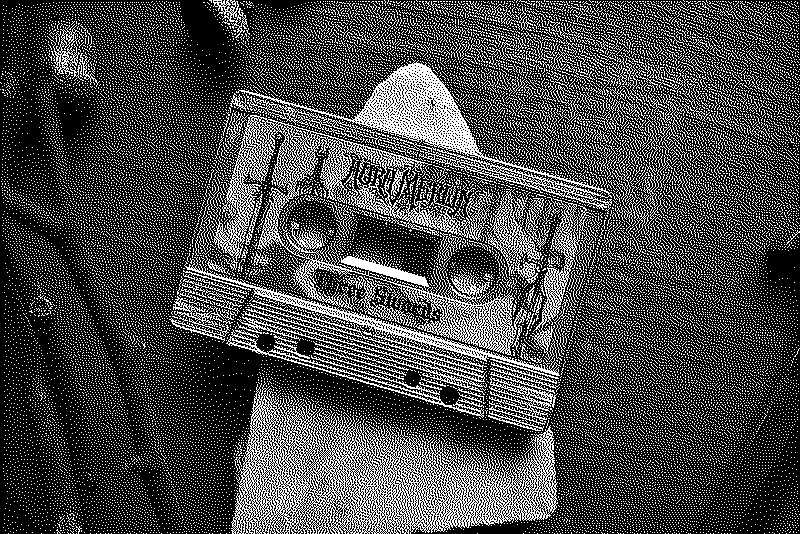 Last modified on 2023-09-10, published on 2022-03-31