I am Lizbeth Poirier, an artist, designer and illustrator, goth druid, musician and craftsperson.
My pronouns are she/her.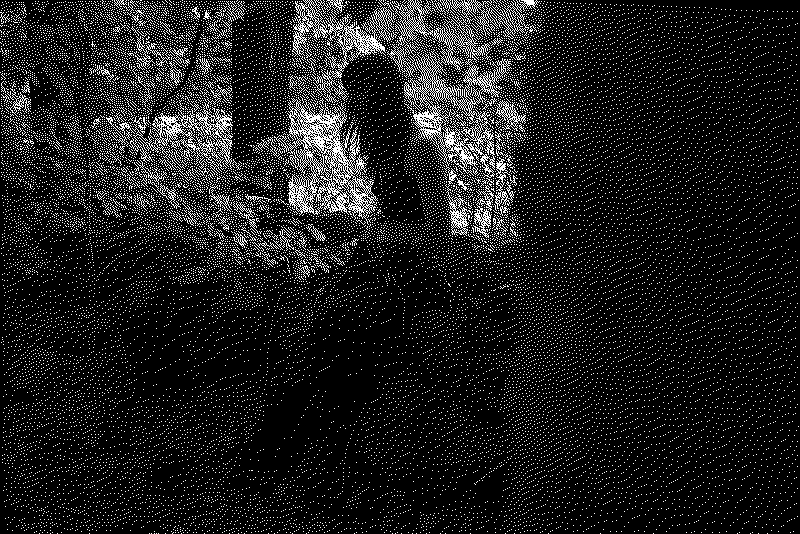 I am currently taking commission work for design , illustration , lettering projects (especially anything relating to folklore, occultism, activism music and art).
To discuss those, email me at: [email protected]
---
If you enjoy what I'm posting here and creating and want to support me you become a patron here:
---
My past work experience includes working as a UI/UX and graphic designer in startups such as FoodRelay, Tangea, and l'Institut du Leadership en e-learning.
I have studied visual and media arts at UQAM, focussing primarily on print (from screen printing to lithography) and the intersection of design, writing and art to explore themes of identity, gender and politics.
I am part of the Montréal interactive community and I've done talks and shared my process at some of their events.
---
Musicians, artists and labels I've worked with
Nithgengan
Ariel
Grim Howl
Curious Moth
Vacarme Hurlant
Hex Ritual
Foulest Witch
Library of the Occult
Aura Merlin
Game designers I've worked with
Exhibitions
2017 - Marrow Tarot, Marrow PDX, Portland
2011 - Entre Deux Feux, New City Gas, Montréal
2011 - Group exhibit, Cégep du Vieux-Montréal, Montréal
2011 - Exhibit, Mtl Tattoo, Montréal
2011 - Passage à Découvert, Galerie de l'UQAM, Montréal
2010 - Bibliomanes, Bibliothèque des arts de l'UQAM, Montréal
2008 - Époque Indéfinie Librairie T.-A.-St-Germain, Saint-Hyacinthe
2008 - Prêt à emporter, Galerie Circulaire, Montréal
2008 - Arnaque, Centre Expression, Saint-Hyacinthe
Publications and mentions
Teaching
I've worked as an art school technician, building woodworking shops, teaching woodworking, animation, 3D modelling, playing with 3D printers and helping students realize their creative ideas no matter what medium they required.
Taught branding to upcoming jewellers at l'École de Joaillerie de Montréal
I was teacher's assistant in a printmaking class at UQAM
Education