Cemetery Walk Samhain 2022
On the eve of Samhain we ventured out at the end of the day to go visit the ruin of the Calvin Presbyterian Church and it's cemetery in the small rural town of Saint-Anicet in Quebec. The whole place was surprisingly well maintained (compared to how it looked in 2002) and contained a wealth of ancient tombstones.
The church was once part of a settlement comprised of people with French, Irish, and Scottish heritage called Godmanchester Village created in the 1820's which only survived around 30 years and was then abandoned.
The whole place was amazingly peaceful and we witnessed a great sunset bathing the stones in a warm light.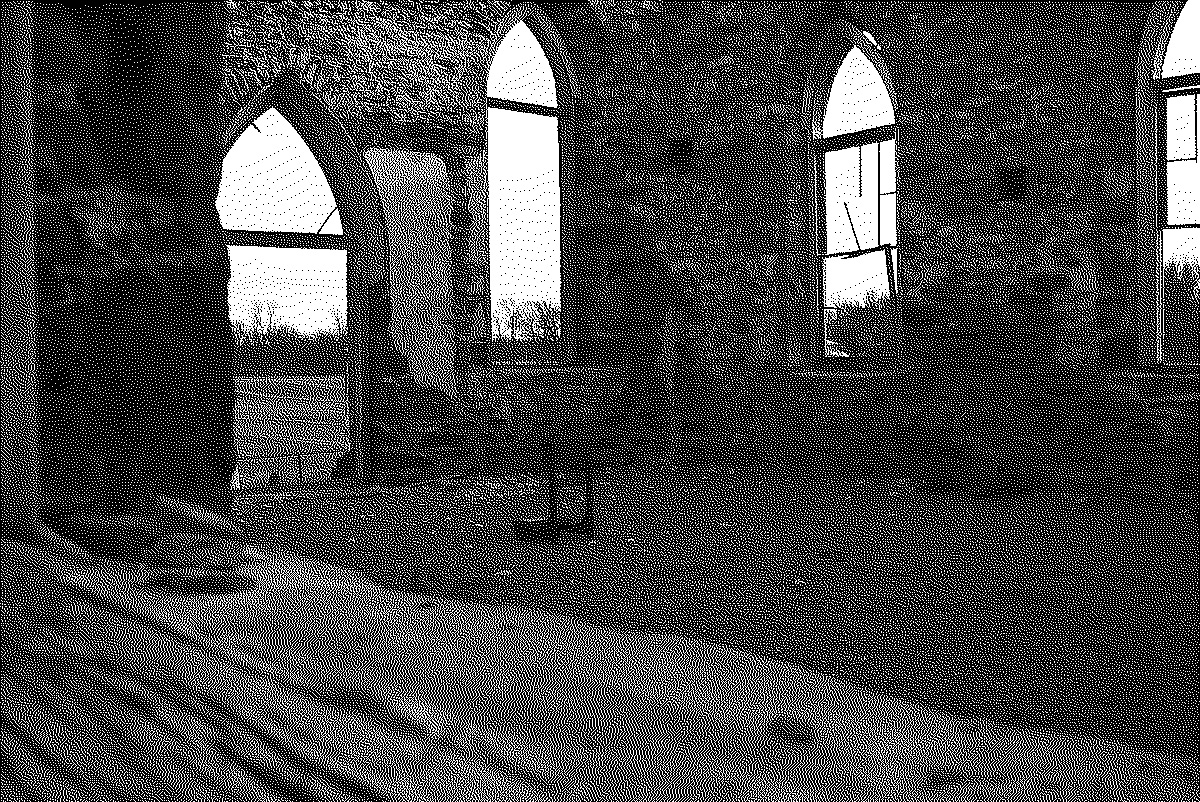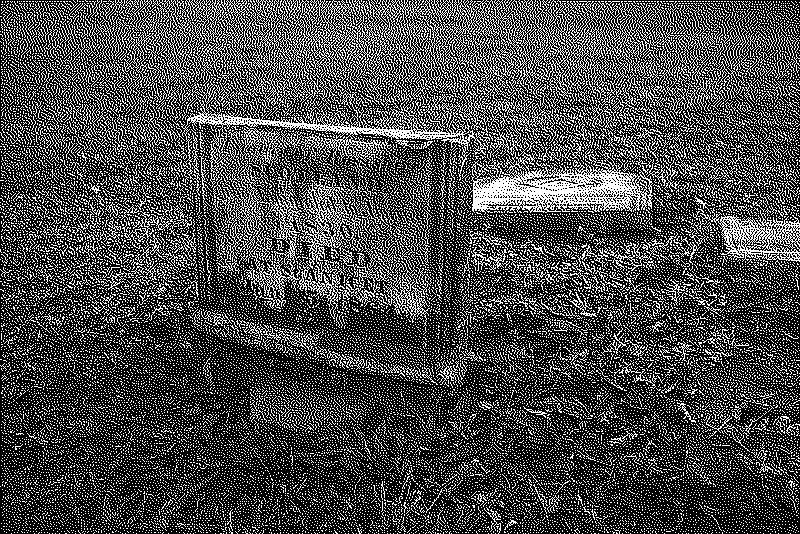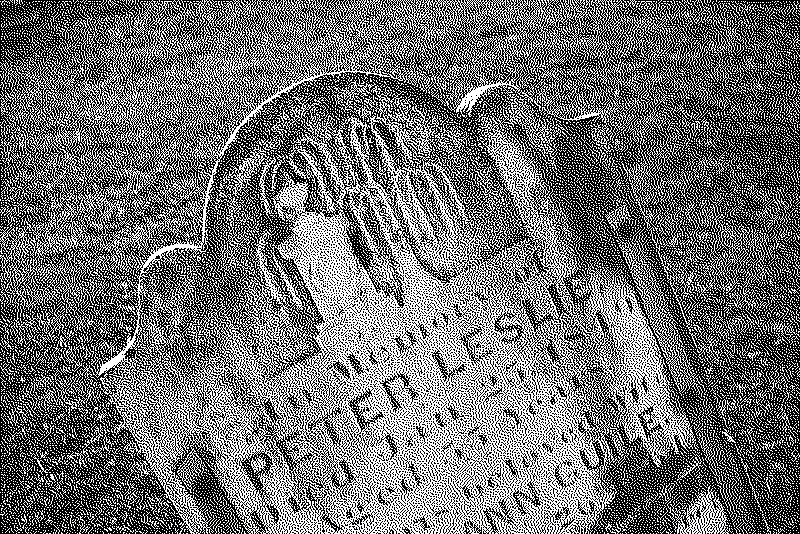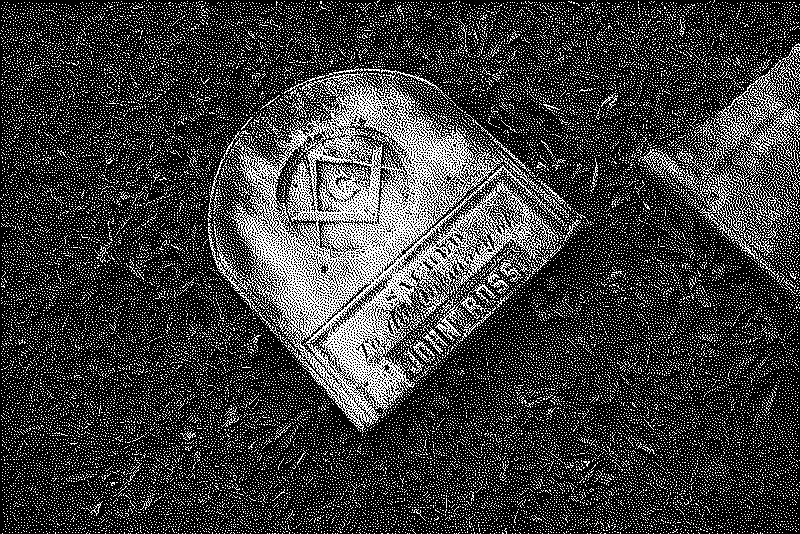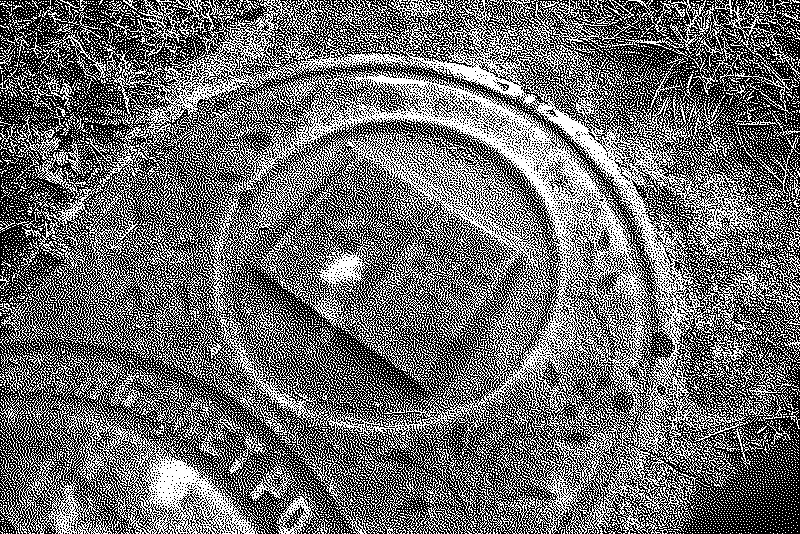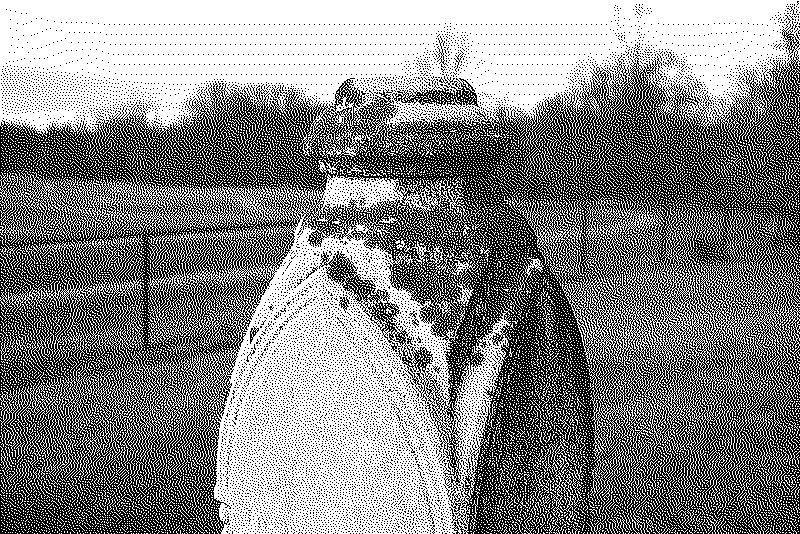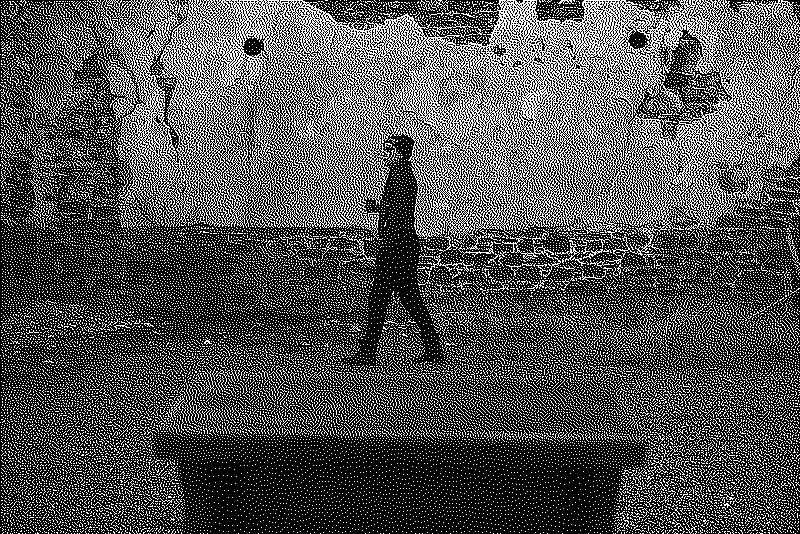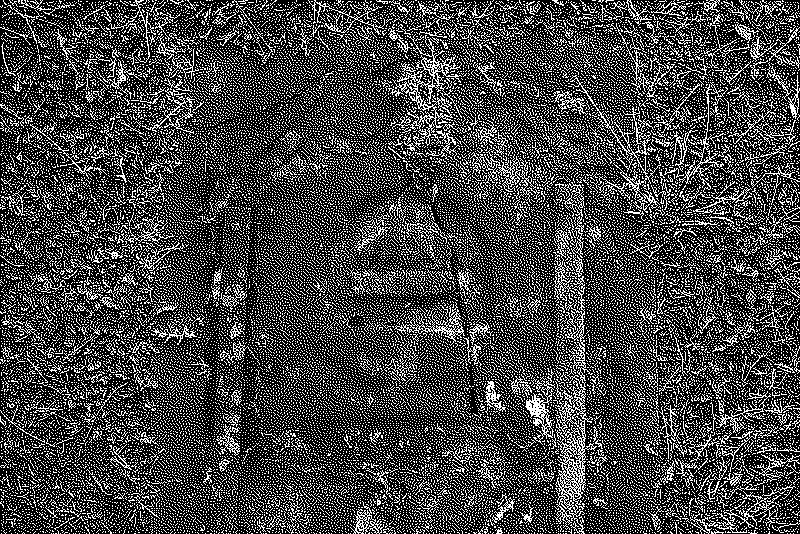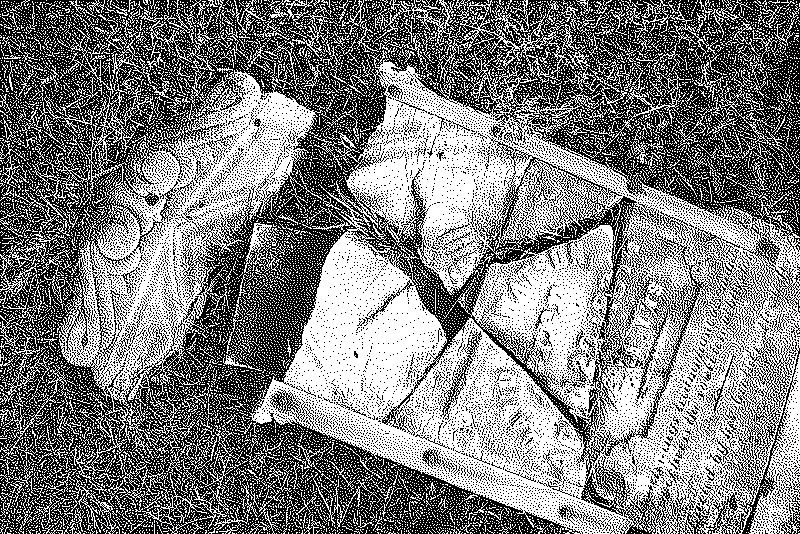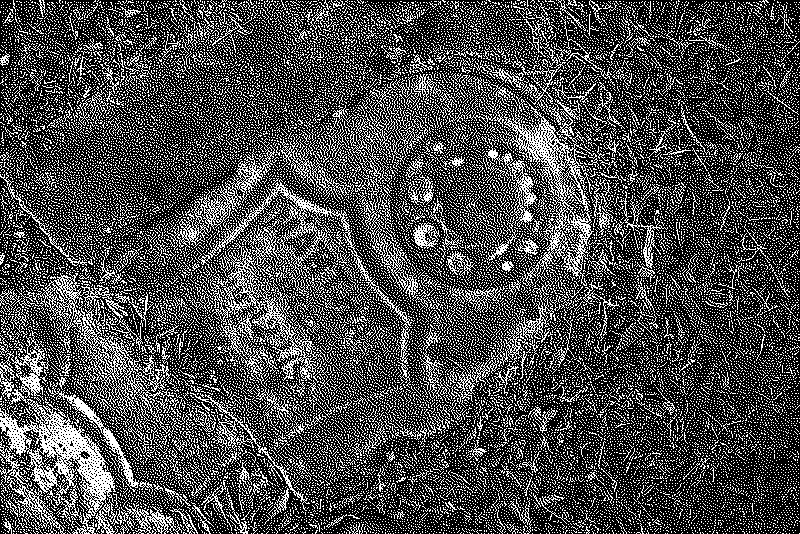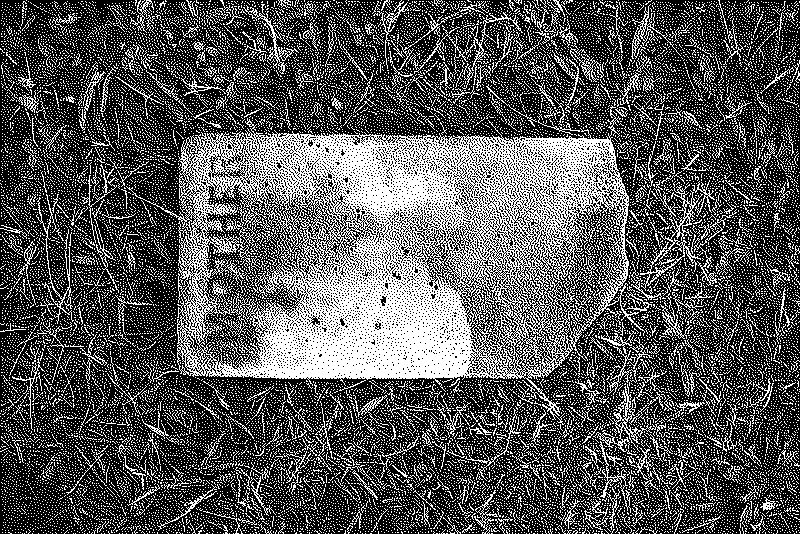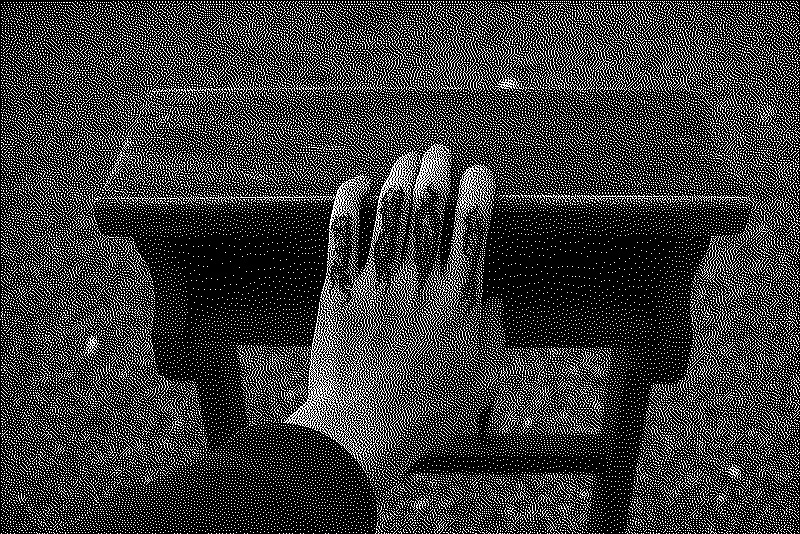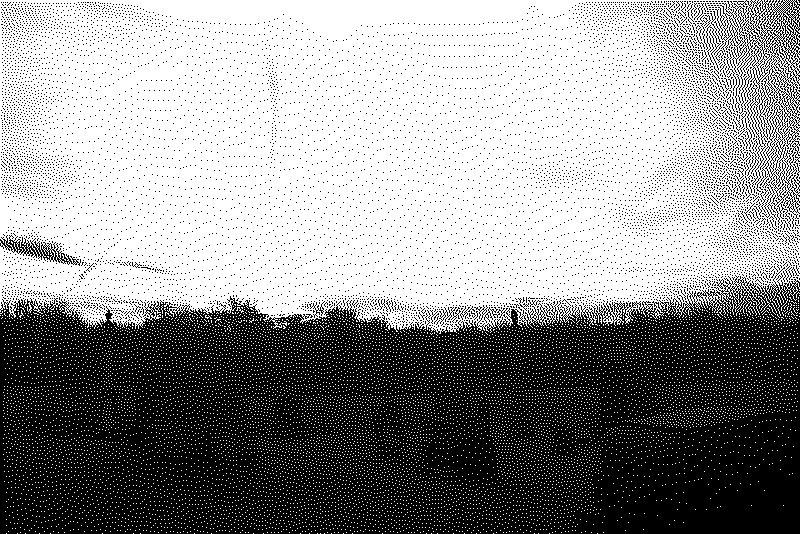 Last modified on 2023-09-10, published on 2022-10-31