Now
I try to keep this page up to date with my current interests and projects, visit often and feel free to reach out to me on mastodon to discuss these.
These days I'm learning to tattoo , working on setting up a patreon page, painting a dungeon synth album cover and working on an album inspired by megalithic circles, old folklore and the BBC radiophonic workshop sonic experiments. I'm also looking for stockists for my collaborative ghost story zine Fantômes .
See what I'm currently reading , watching , playing and listening to .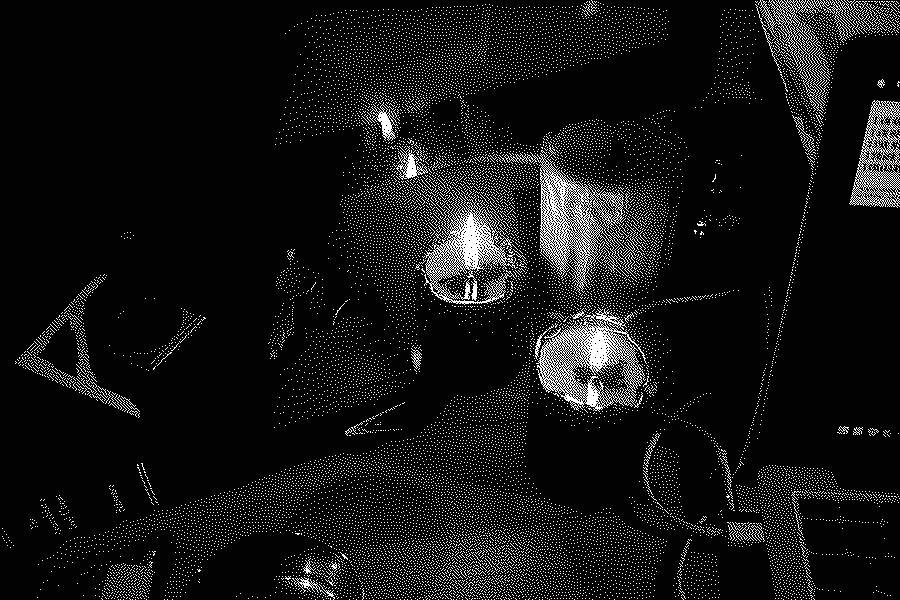 Last modified on 2022-05-23, published on 2020-10-20