Folk magic wands
All of my ritual tools are crafted by hand using hand tools with respect to the tree from which they came from. They are finished with natural linseed oil and wax for durability. After being completed they are cleansed over a flame. Unless specified, they are not created with a specific magical practice in mind and it is up to you to imbue them with your own personal meaning.
I am also open for custom work and commissions, feel free to reach out about those if you're interested :)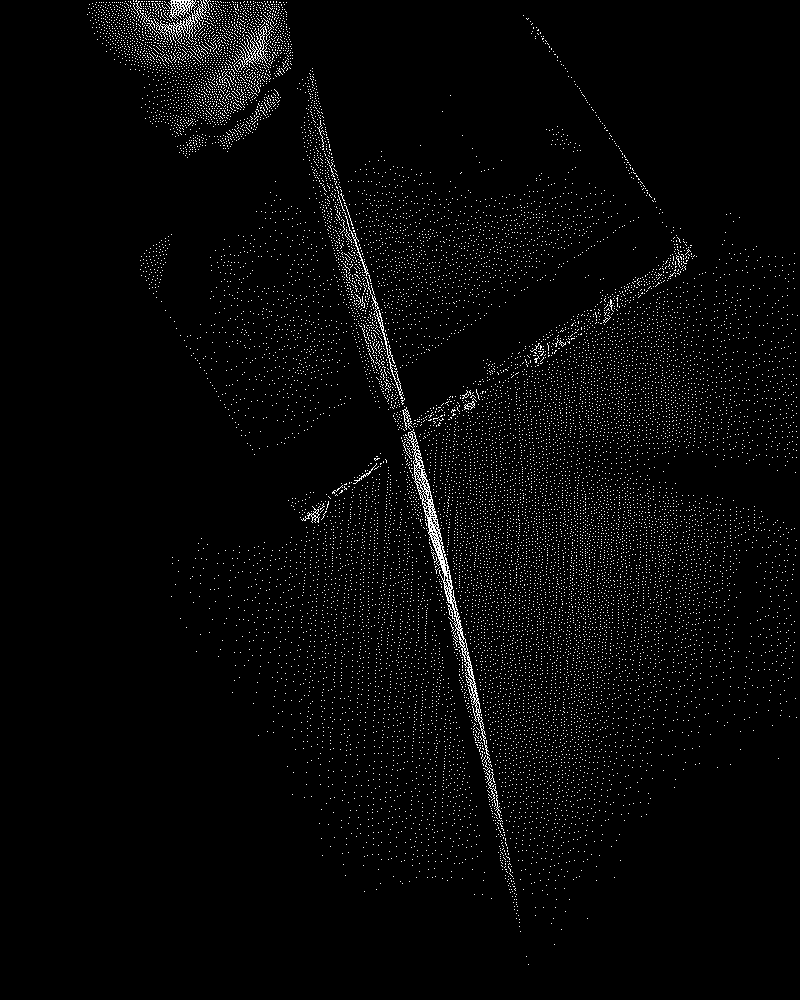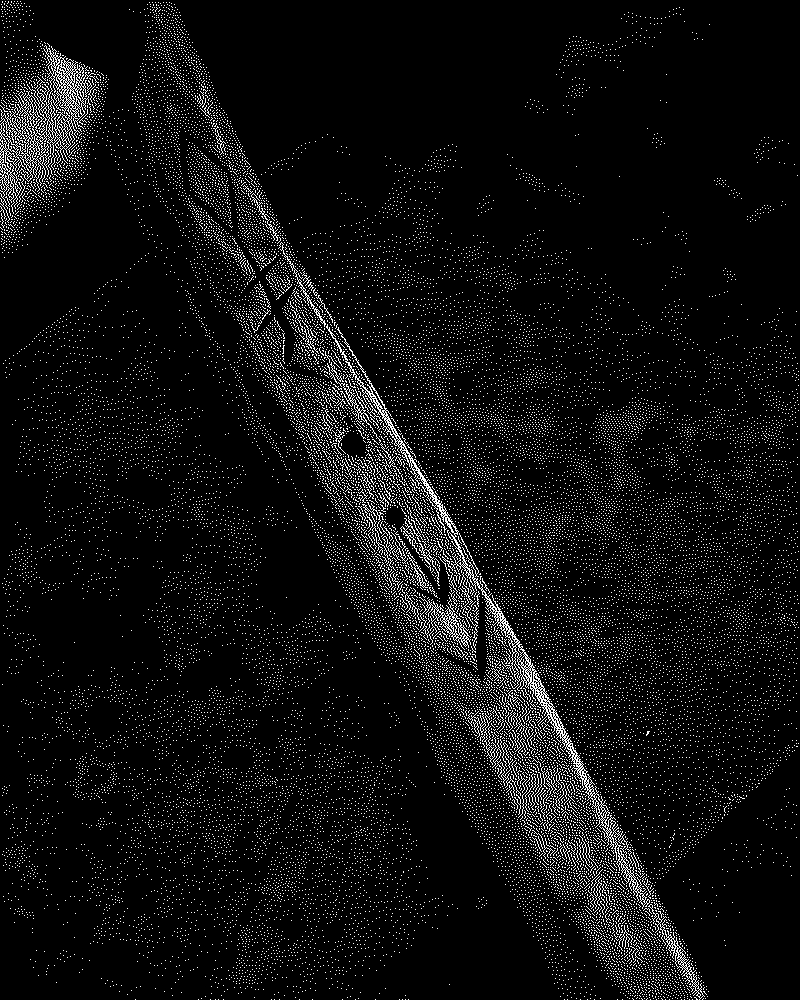 This first wand is perfectly aligned with my own carving style. Keeping the general shape of the branch while at the same time adding faceted details and sigils that complement it. It is perfect to direct energy in ritual work, stir brews and potions and trace protective circles.
Length: 14"
Unknown wood species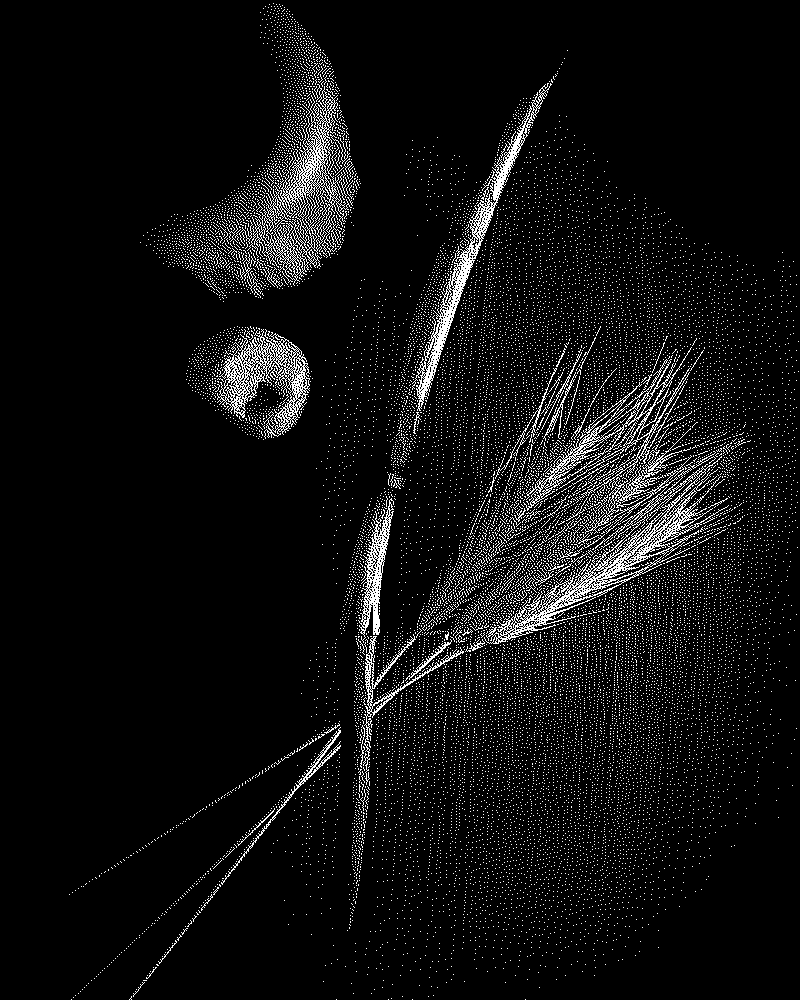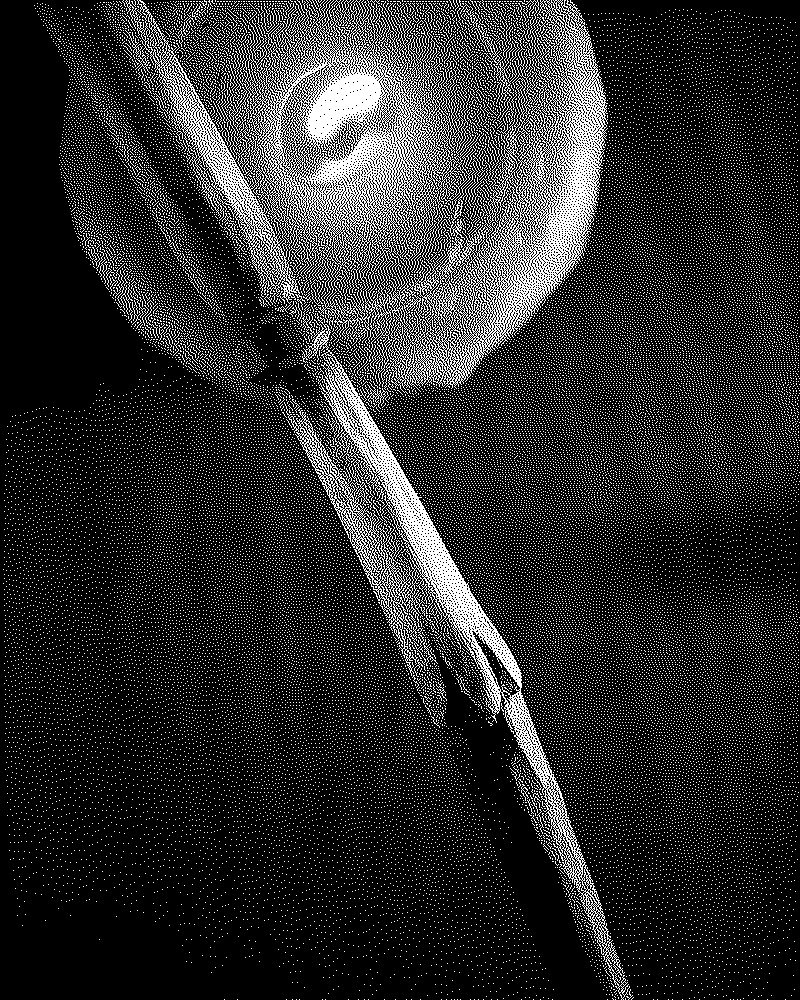 This second wand is inspired by my love for folk art and contrasting wood tones. Embracing the tortuous quality of the branch and expanding on it with carved details.
Length: 14"
Unknown wood species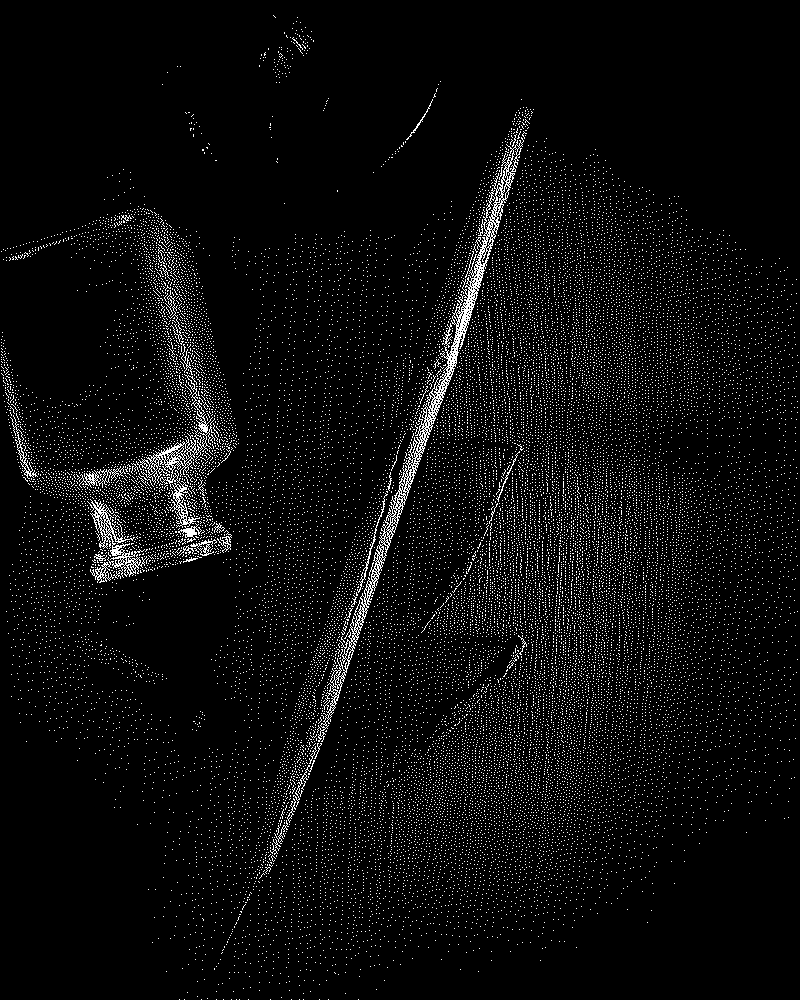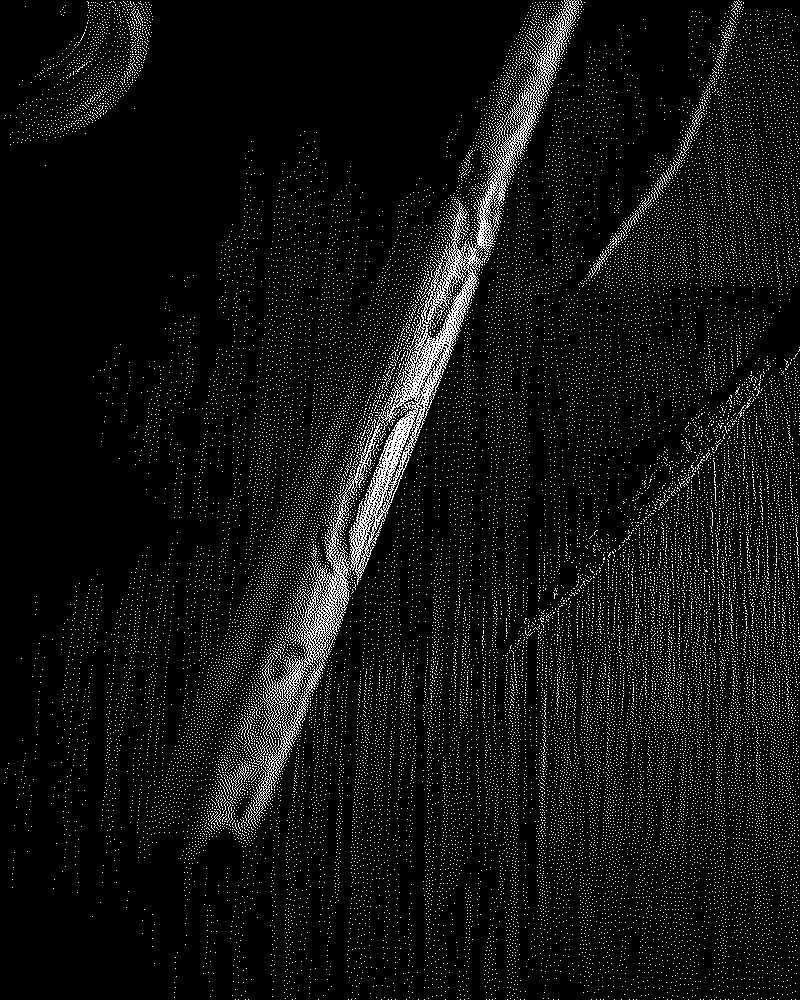 This third wand is perfect for the current times and this part of the wheel of the year. It started as a hollow termite-eaten branch, carved to a sharp end and then naturally darkened with iron oxyde. Inside of it was placed a rabbit rib bone and then the two ends were sealed with black wax. This one is perfect for darker or necromantic work.
Length: 11"
Unknown wood species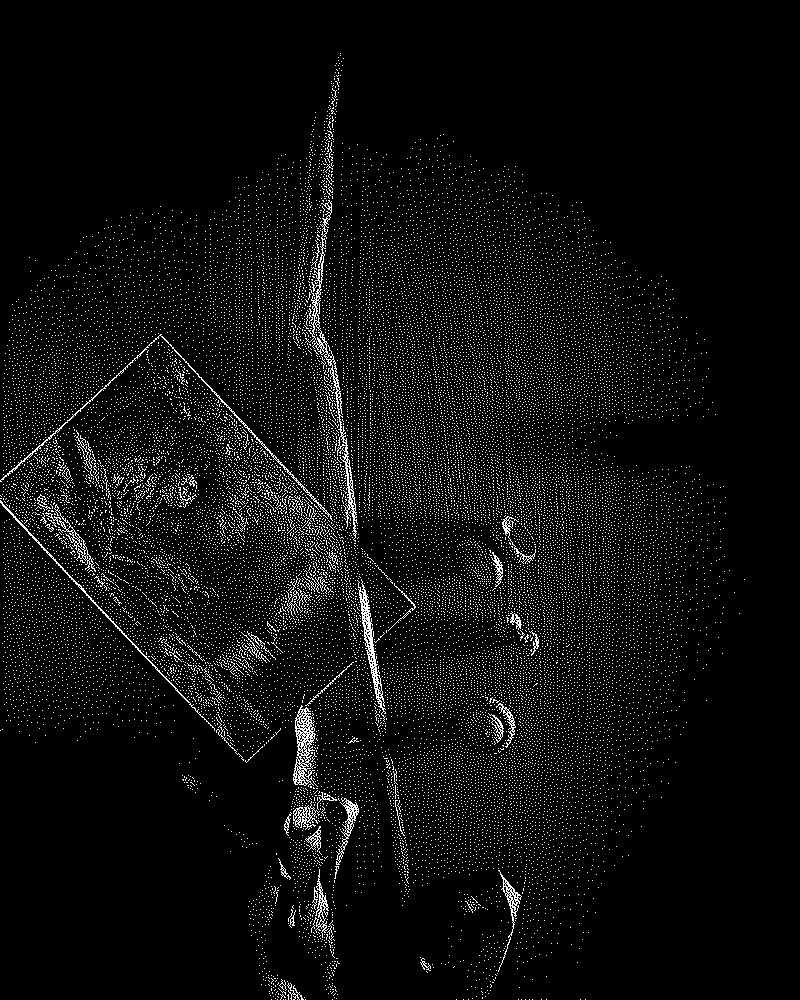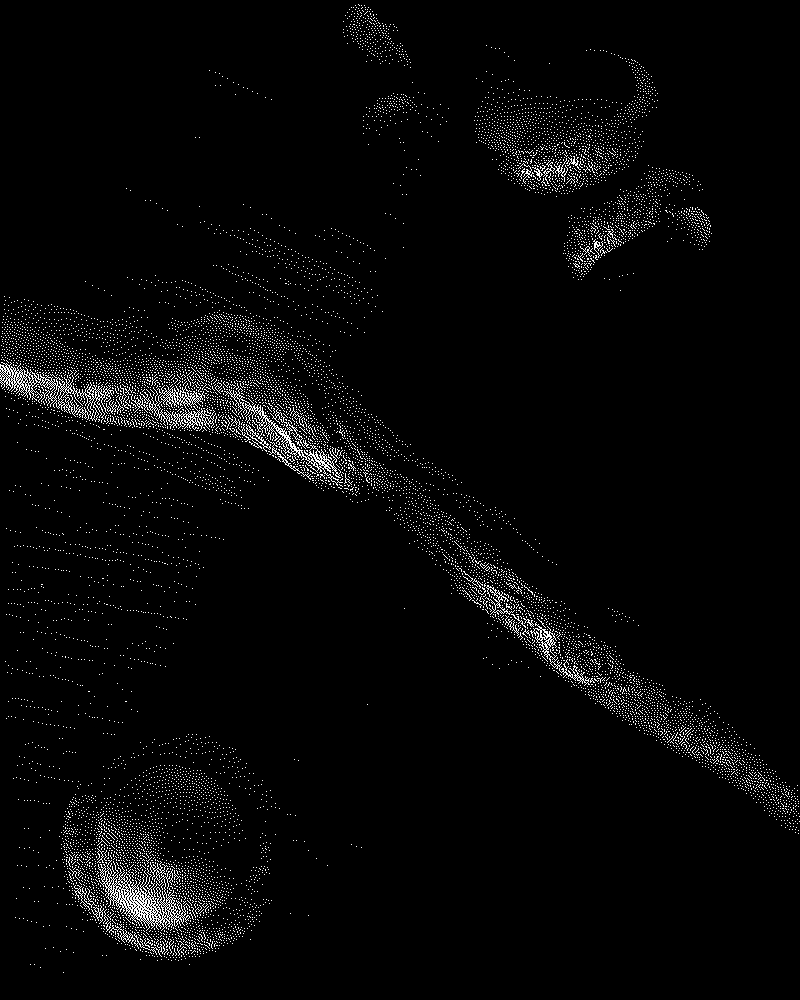 This wand is made from termite-eaten wood, showing these sinuous patterns on the handle, like natural sigils.
Length: 13.5"
Unknown wood species
Last modified on 2023-09-10, published on 2021-01-29