Bonbons aux patates
25 min to prep
-
no time to cook
-
10 portion(s)
Ingredients
1 small potato
3 cups powdered sugar
1 tsp of vegan butter
1/2 tsp of vanilla extract
4 tbsp of peanut butter
Steps
Boil 1 small potato in water until it is soft when poked with a fork, around 15 min
Let the potato cool, when it is safe to handle, remove its skin and put in large mixing bowl
Add 1 tsp of vegan butter and 1/2 tsp of vanilla extract to the potato and mash very well until there is no more clumps
Add 3 cups powdered sugar to the potato mixture in small batches while mixing together, it should create a semi-firm dough. If after the 3 cups the dough is still very runny, add more powdered sugar until a better consistency is achieved
Lay down a large piece of plastic film on a flat surface and spread the dough on it to create a long rectangle, approximately 4" wide
Spread 4 tbsp of peanut butter evenly on top of the dough rectangle
Grab the plastic film on one of the long sides and carefully roll the dough in roll. Keep the film wrapped around the roll tightly to help it keep it's shape and place it into the refrigerator for a couple hours to harden
When the roll feel more firm, unwrap the plastic film and cut the roll into slices, enjoy!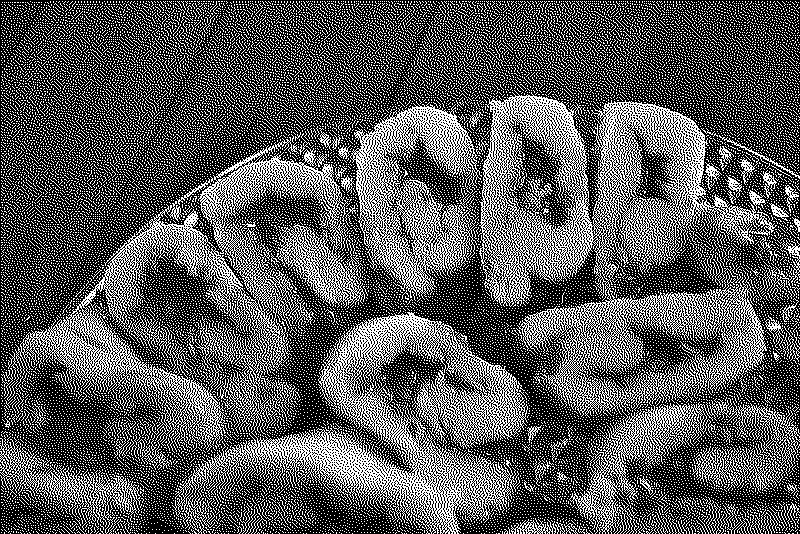 Last modified on 2023-09-10, published on 2022-03-22