Fall oats
5 min to prep
-
7 min to cook
-
1 portion(s)
Ingredients
1/2 cup of steel-cut oats
1 cup of water
2 tbsp of plant-based milk
2 tbsp of brown sugar
pumpkin purée
dark chocolate chips
pumpkin seeds
1/2 tsp cinnamon
1/4 tsp powdered ginger
1/4 tsp nutmeg
Steps
In a small pot combine 1/2 cup of steel-cut oats and 1 cup of water
Cook on medium/high until it boils, around 7 min while stirring.
Turn of the heat and add 2 tbsp of plant-based milk, mix well.
Measure and add all the other ingredients and spices on top, mix well before eating to ensure the chocolate melts and is evenly distributed, enjoy!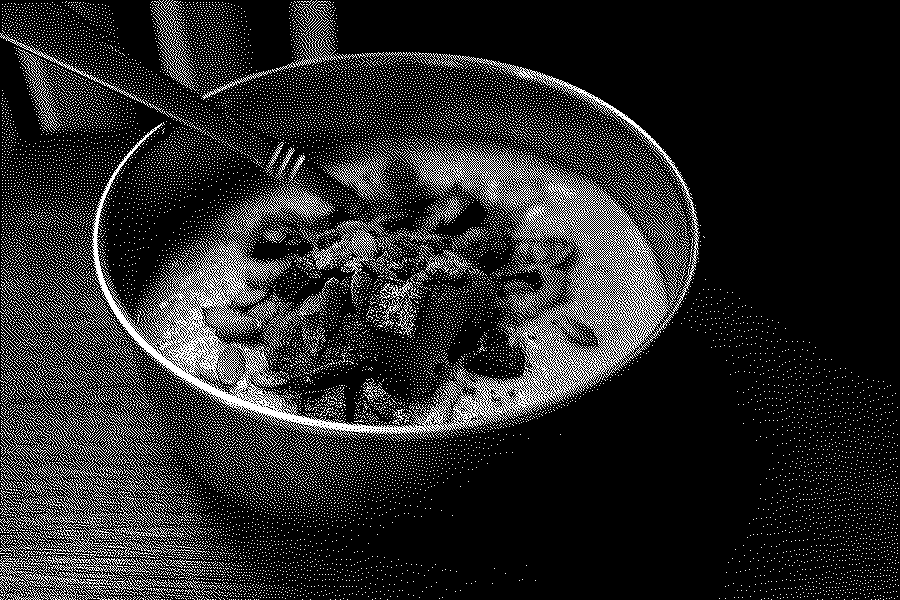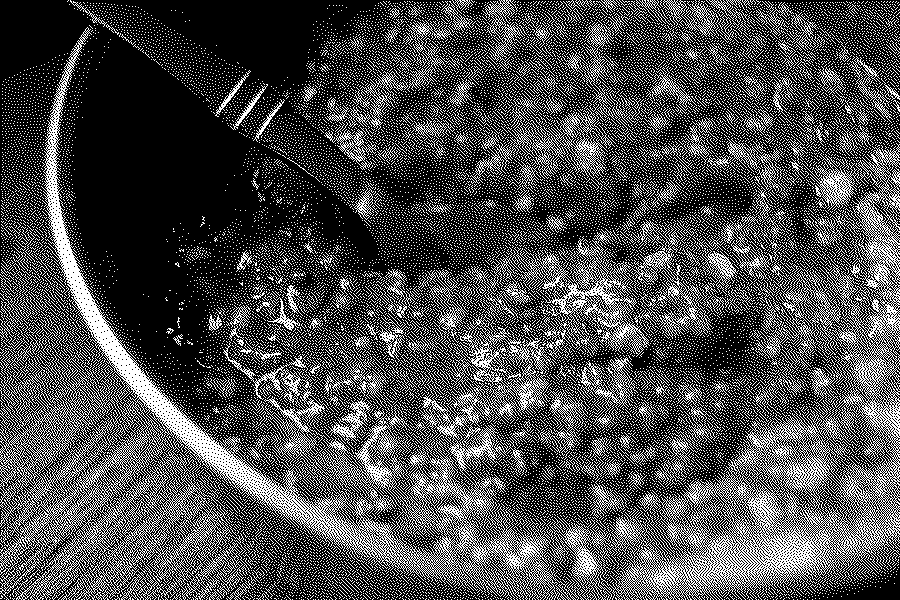 Last modified on 2023-09-10, published on 2020-10-13