Chickpea flour omelet
10 min to prep
-
10 min to cook
-
2 portion(s)
Ingredients
3/4 cup of chickpea flour
1/2 block of silken tofu
3/4 cup of plant-based milk
1/2 tsp of turmeric
salt and pepper to taste
olive oil for cooking
Steps
In a large bowl, mix 3/4 cup of chickpea flour, 1/2 block of silken tofu, 3/4 cup of plant-based milk, 1/2 tsp of turmeric and salt and pepper to taste with a whisk until smooth.
Heat up a pan with a little bit of oil in it, when it's hot, pour half of the mix in the pan and cook for 5 minutes or until the bottom side starts to brown, no need to turn it over when it's cooked.
Serve with fillings or on it's own, enjoy!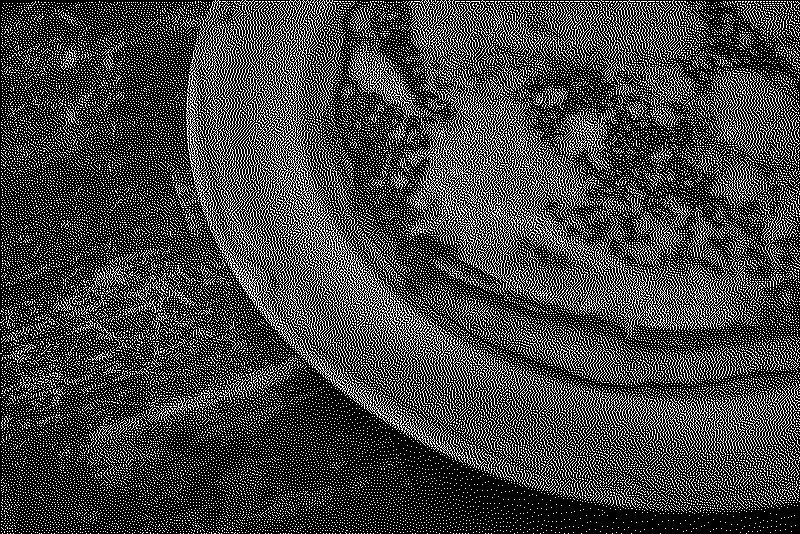 Last modified on 2023-09-10, published on 2022-01-24