Irish Potato Soup
15 min to prep
-
45 min to cook
-
6 portion(s)
Ingredients
4 large potatoes
2 large onions
1/2 cup kale
3 garlic cloves
1 seitan sausage
2 tsp of oil
3 plant-based bacon slices
4 tbsp of vegan butter
2 cups of vegetable broth
4 cups of plant-based milk
1 tsp dried sage
2 tsp dried parsley
salt and pepper
1/3 cup vegan parmesan
Steps
Cut 4 large potatoes and 2 large onions and 3 garlic cloves in thin slices and put them into a large pot along with 4 tbsp of vegan butter.
Add 2 cups of vegetable broth to the pot along with 1 tsp dried sage , 2 tsp dried parsley, salt and pepper, cover and turn the heat to medium, letting it cook until the potatoes are soft.
While the soup cooks, cut 1 seitan sausage and 3 plant-based bacon slices into small cubes and and to a frying pan along with 2 tsp of oil.
When the potatoes are soft (approx. 30 min) add 4 cups of plant-based milk to the pot, taste and adjust the level of spices and salt and keep cooking for 15 min.
While the soup is cooking, turn the heat to high under the frying pan and cook the sausages and bacon well until browned and crispy.
When everything is ready, use a potato masher and break down the potatoes in the soup, you don't have to make it super smooth, keeping some chunks is nice.
Serve with freshly cut kale, sausages, bacon and some parmesan on top, enjoy!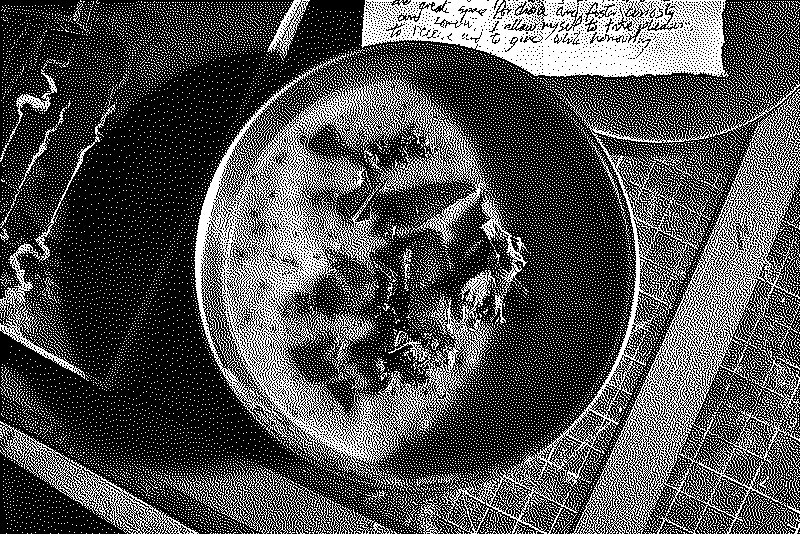 Last modified on 2023-09-10, published on 2021-12-26